Hello and welcome to Marsh Green Primary School's website. We are proud to provide a high quality of education to the children in our community and work closely with families to provide the best possible care.
It is important to us that everyone feels valued, safe and able to aspire to achieve their dreams, to be the 'best they can be'. Children can start with us from the age of 2 in our Young Explorers Nursery, then move into pre-school before beginning their more formal education in our Reception class.
We have close links with the local high schools as we are always keen to see how our children get on once they have left us. We have a strong nurturing ethos and recently achieved the Nurturing Schools Award, of which we are very proud.
The school is currently extending and over the next few years will continue to grow until we are fully 2-form entry by 2022. I am very proud to be Headteacher at Marsh Green and to work with such fantastic staff, parents, and governors and of course, my wonderful children!
Our Vision Statement
Marsh Green Primary is a nurturing school where we firmly believe that each and every child deserves to feel safe and have the very best opportunities and experiences to enable them to live fulfilling and successful lives and aspire to reach their full potential as a valued and respected member of the community.
"I will be the best that I can be"
Our Promise
We promise that before your child leaves Marsh Green Primary School, your child will have the opportunity to:
 Go to the beach and paddle in the sea
 See a live performance
 See animals close up
 Visit a museum, art gallery or exhibition
 Ride a bike
 Stay away from home
 Eat out in a restaurant
 Go on a plane, train or boat
 Cook outdoors
 Learn to play an instrument
Our Early Years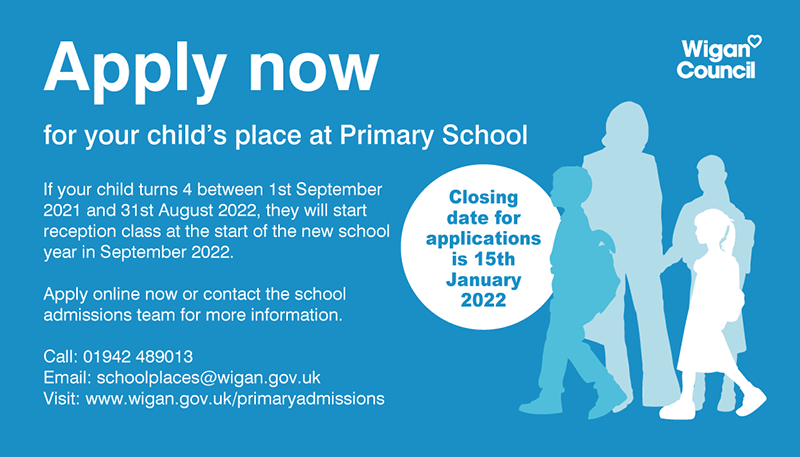 LATEST NEWS




Letter From DfE