Child Tax Credits & Free School Meals info...
Consultation on admission arrangements 2025-26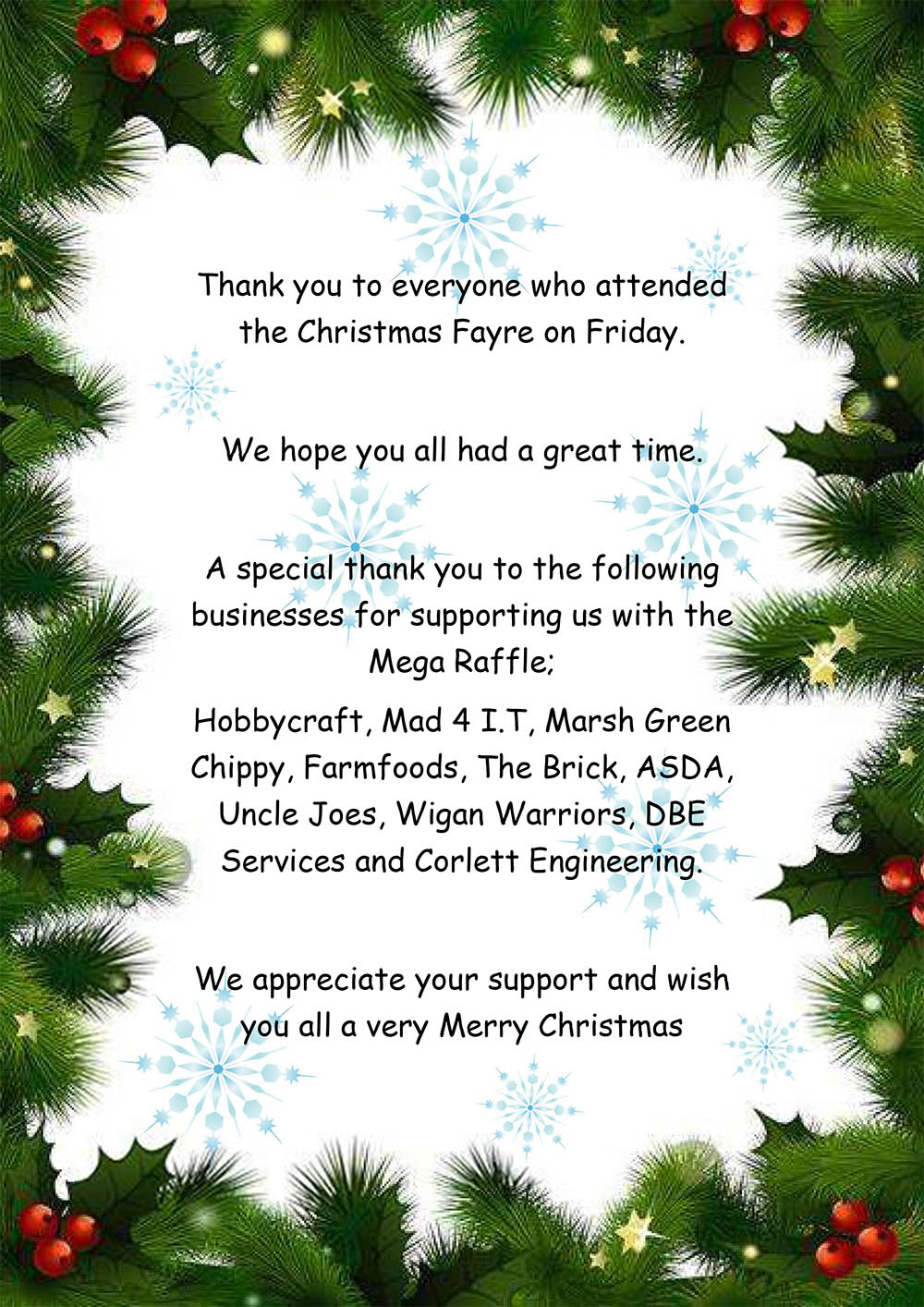 School Opening Times
Nurseries open at 8:30am – 11:30am and 12:15pm - 3:15pm
Rest of school opens at 8:40am and closes at 5.00pm to ensure pupils have at least 32.5 hours in school per week.
Registration takes place promptly at 8:50am please help us to have your child in school on time
After School Clubs finish at 4:00pm
Nightingales closes at 5:00pm
Is my child too ill for school? - NHS (www.nhs.uk)
Uniform Guidance please click here.